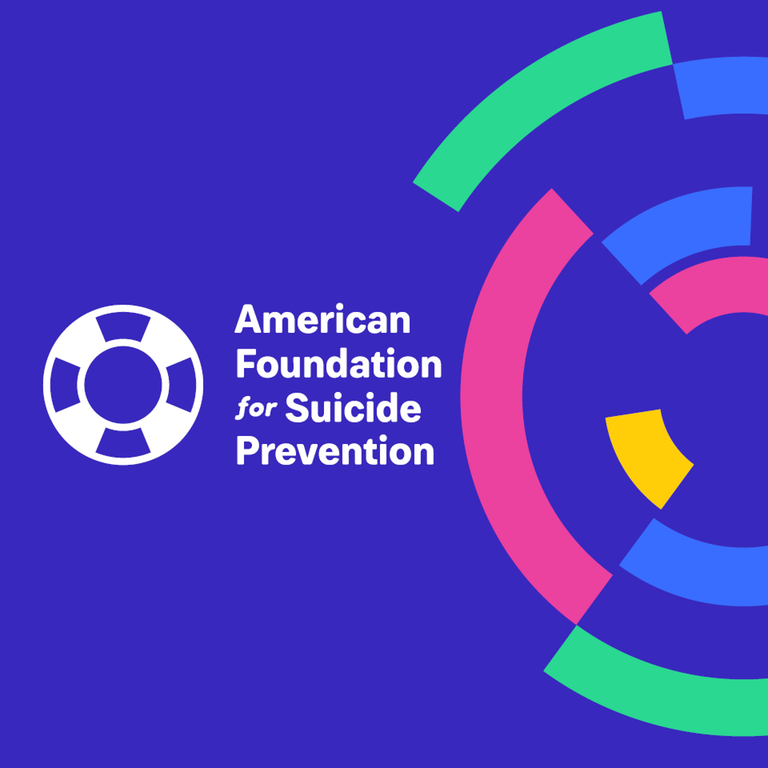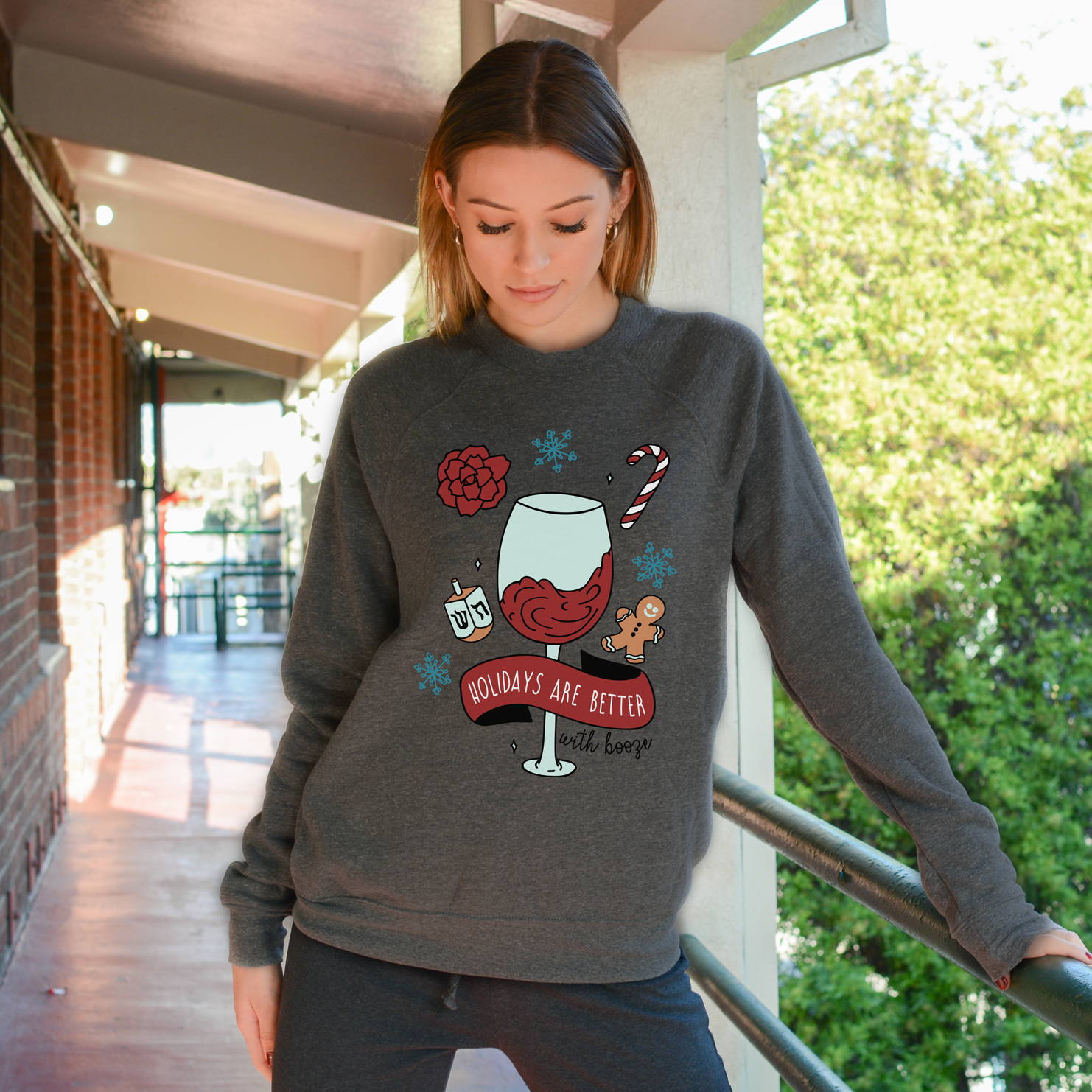 Unisex Sizing
Most women prefer to size down
Holiday Exclusive Sweatshirts
Grab a cute, exclusive sweatshirt, + do good for the world. 50% of ALL profits from these sweatshirts will be donated directly to AFSP. Limited quantity available for grab one quick! These are currently in and ready to ship!
Sweatshirts are Unisex, so most women prefer to size down for a fit, or 2 sizes for a snug fit.
All sweatshirts here are final sale. 50% of profits will be donated after all sweatshirts are sold. If they sell out quickly, we will possibly launch a pre-order option.